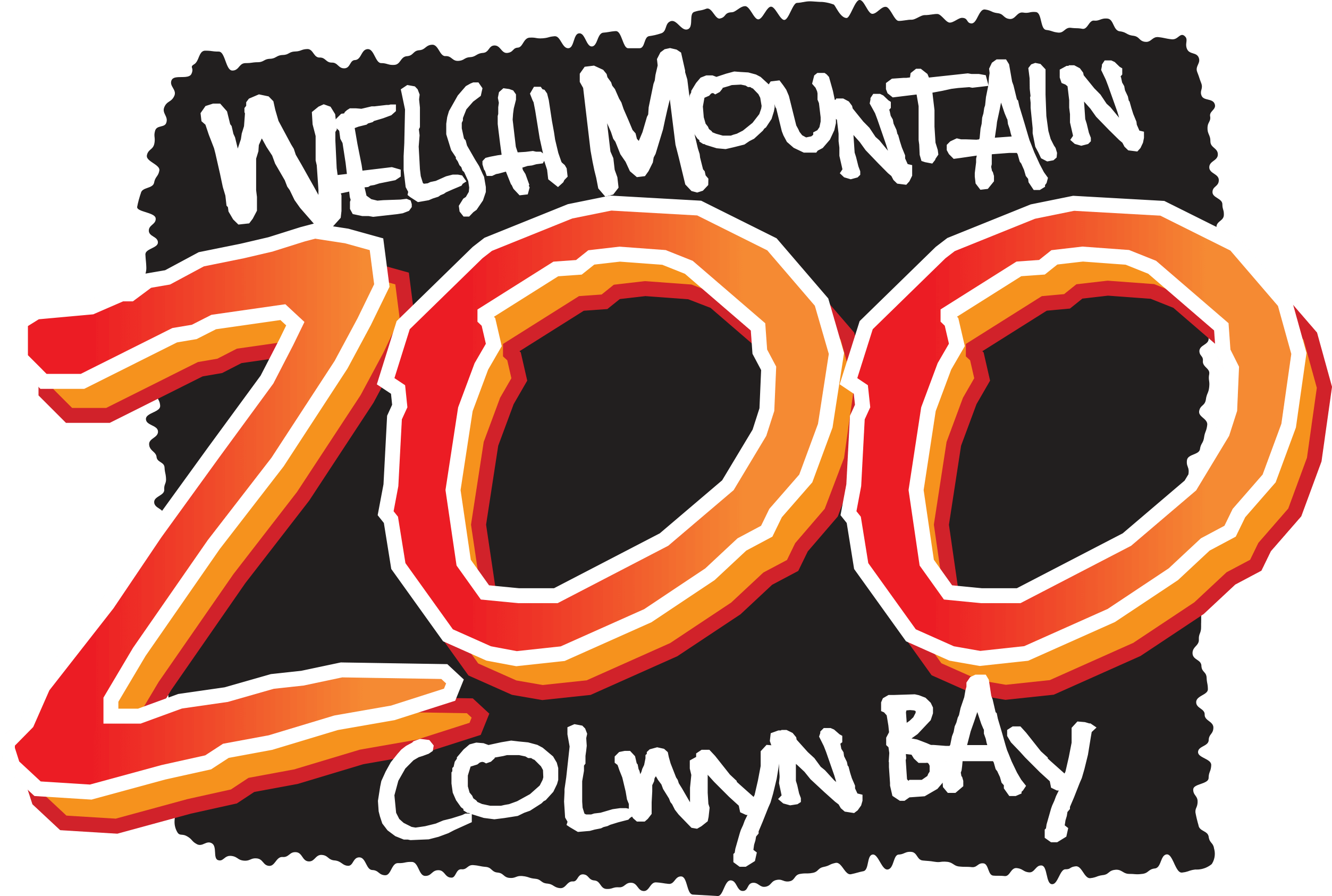 Another Amazing Good Cause Joined Loto Lwcus
07 May 2021
Welsh Mountain Zoo Colwyn Bay
Set on one of the most picturesque and unique landscapes for any UK Zoo, the Welsh Mountain Zoo occupies some 37 acres of lush green landscape overlooking Colwyn Bay and the Carneddau mountains in North Wales.
With over 140 species housed in our wonderful collection, to date we have welcomed over eight million visitors through our gates.
The future of the Zoo and our work with over 140 species is now in peril. Our help for the conservation of lemurs in Madagascar, red pandas in Nepal, snow leopards in the Himalayas and Sumatran tigers is now under threat. And here in Wales, our work to conserve red squirrels and pine martens and to rescue and rehabilitate seals, may now have to end. We still desperately need your support.
You can now support them by purchasing Loto Lwucus tickets via https://www.cvsclotolwcus.co.uk/support/national-zoological-society-of-wales
Our causes are on track to raise £10,639.20 this year
341 tickets of our 1,800 ticket goal
More top stories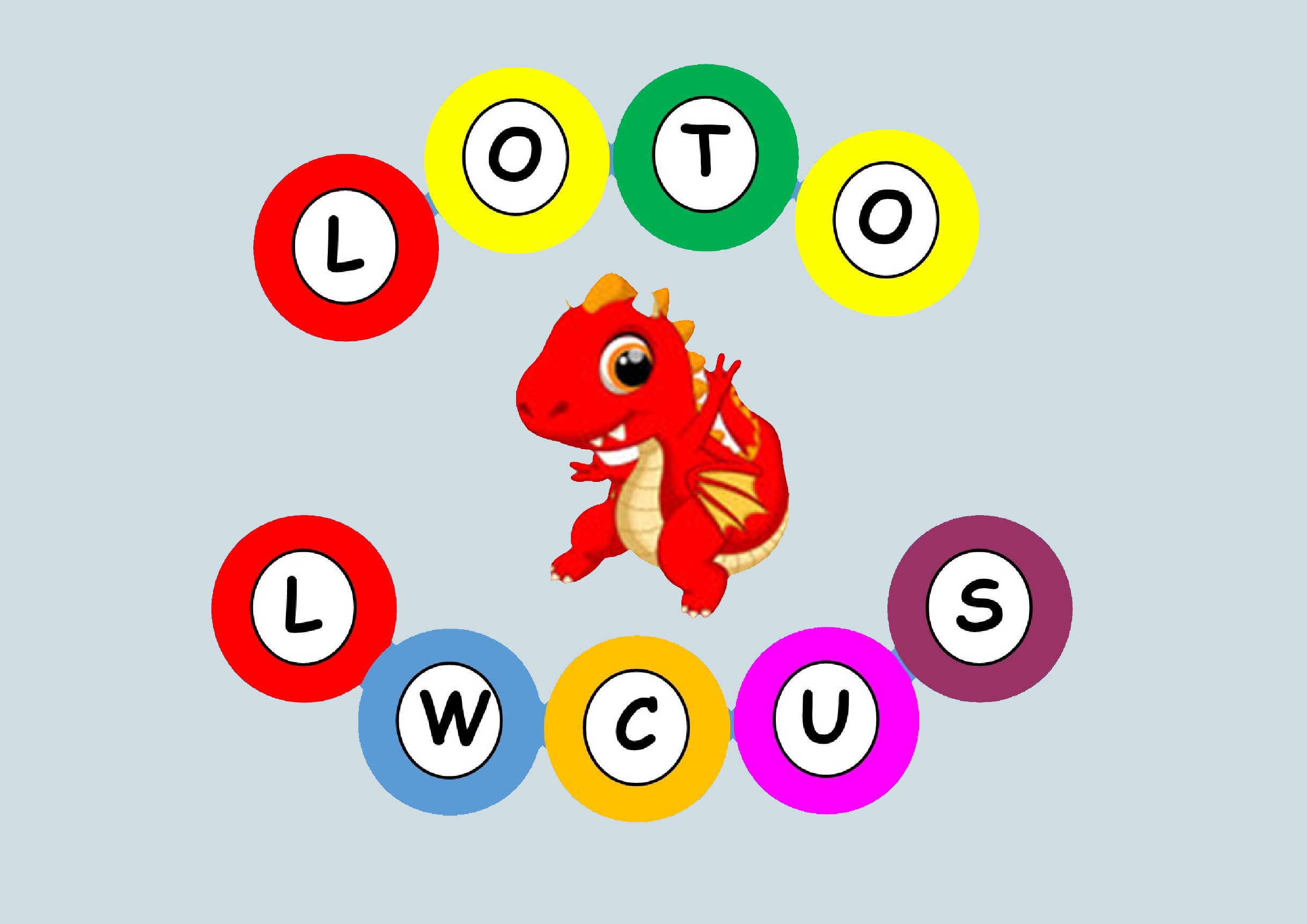 Congratulations to our Bolt on Winner!!
During the build-up for the first draw of Loto Lwcus, we were offering the bolt on prize of £250 in Amazon Vouchers to any player that purchased a ticket before the first draw too place. We are ...
04 May 2021
Back to full list
Our causes are on track to raise £10,639.20 this year
341 tickets of our 1,800 ticket goal