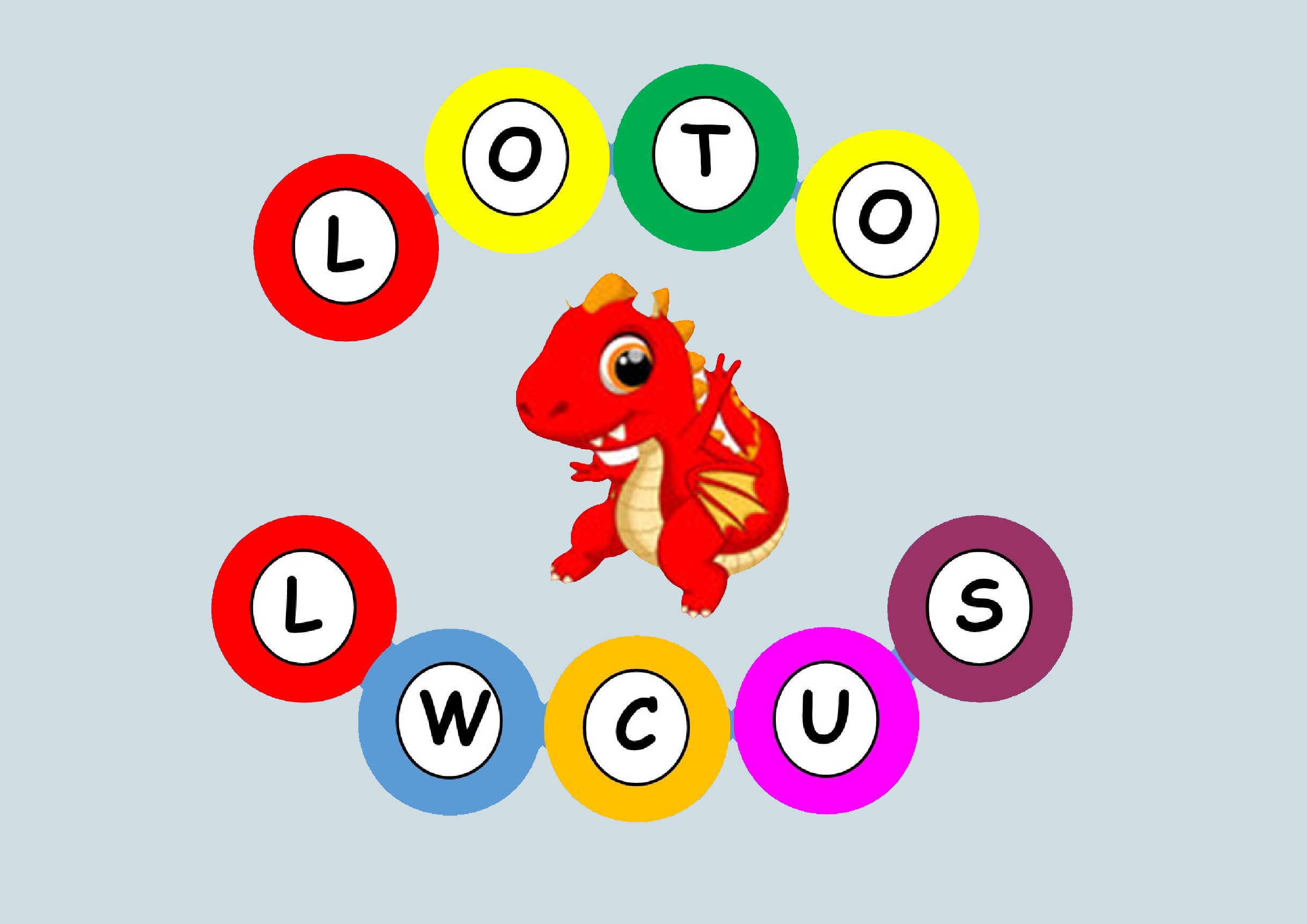 Congratulations to our Bolt on Winner!!
04 May 2021
During the build-up for the first draw of Loto Lwcus, we were offering the bolt on prize of £250 in Amazon Vouchers to any player that purchased a ticket before the first draw too place.
We are now delighted to announce the winner of that amazing prize is Mr Garry Laine a supporter of Colwyn Victoria Pier Trust. Mr Laine was awarded the vouchers on Tuesday 13th April.
When awarding the vouchers we asked Mr Laine for his thoughts, in which he responded "I share Loto Lwcus wherever I can to encourage as many players as possible to join. We have given up on all the National Lotteries but we really like this one because it benefits the residents in Conwy and can support the Pier Trust with fundraising"
Our causes are on track to raise £9,297.60 this year
298 tickets of our 1,800 ticket goal
More top stories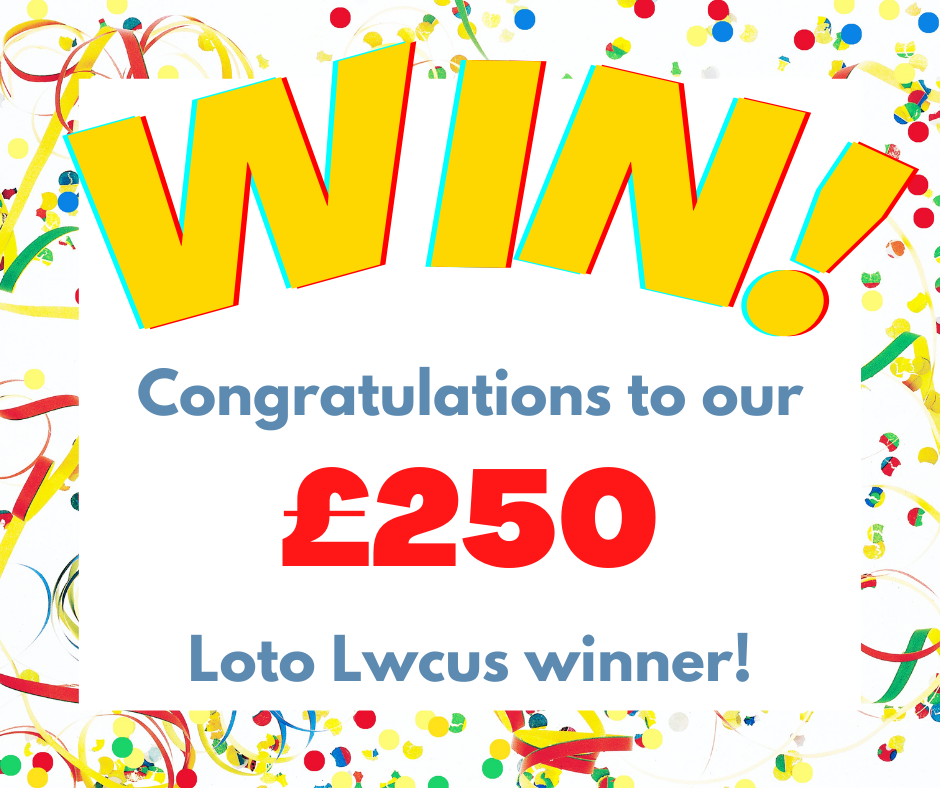 Loto Lwcus - another win for the Community
Loto Lwcus is celebrating a double win for the Community. Loto Lwcus is the online sustainable fundraising solution provided by CVSC to help support local good causes in a fun and safe way. Play for...
31 May 2022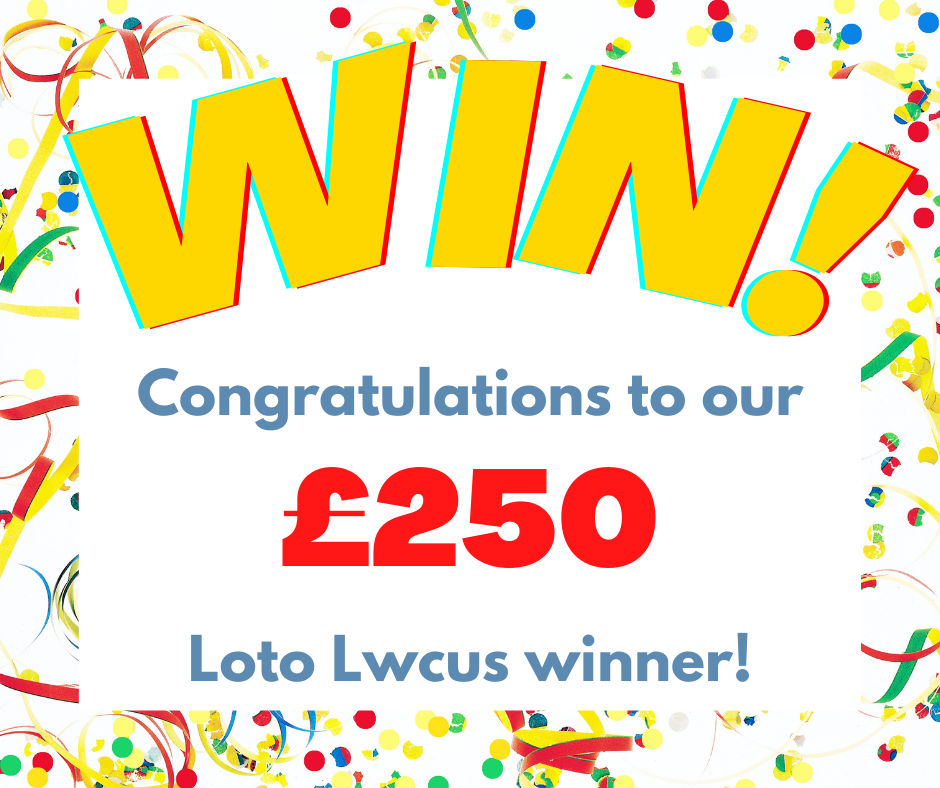 Loto Lwcus continues to WIN for the community!
Loto Lwcus celebrates another £250 win! Since launching over £1350 has been won and over £6,000 has been raised for the local community. Loto Lwcus is an online sustainable fundraisi...
16 November 2021
Back to full list
Our causes are on track to raise £9,297.60 this year
298 tickets of our 1,800 ticket goal